75th Anniversary Ladder Association Conference 2022
We're delighted to announce our annual Ladder Conference will take place on Thursday 20 October 2022,
at the Crowne Plaza Hotel in Stratford-upon-Avon. It's a fantastic venue in a lovely setting and after a 3 year break in face-to-face meetings, we can't wait to see you there in person!
This year is particularly special for Ladder Conference as the Ladder Association celebrates our 75th Anniversary!
We're planning a packed agenda with more details to be announced in the coming weeks and months.
We'll be opening registrations in August, but in the meantime, you can register your interest below and we'll email you when we're ready to take bookings.

Main Conference Speakers:
A detailed agenda and confirmed speaker list will be released in the coming weeks!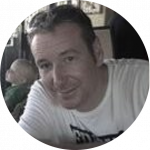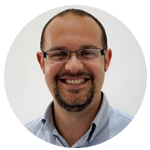 John Darby

Test & Research Centre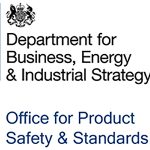 Office for Product Safety & Standards

More speakers will be announced soon!

General Admission tickets for Thursday 20 October will include: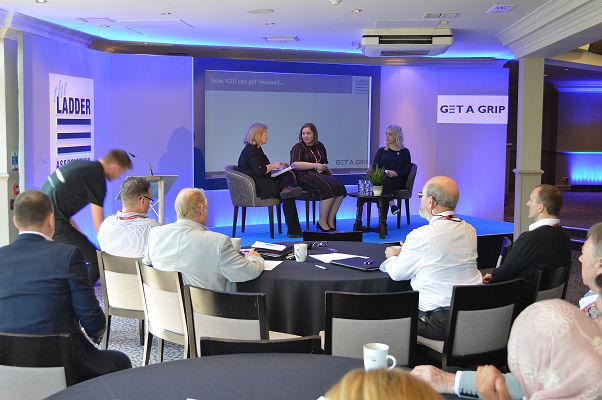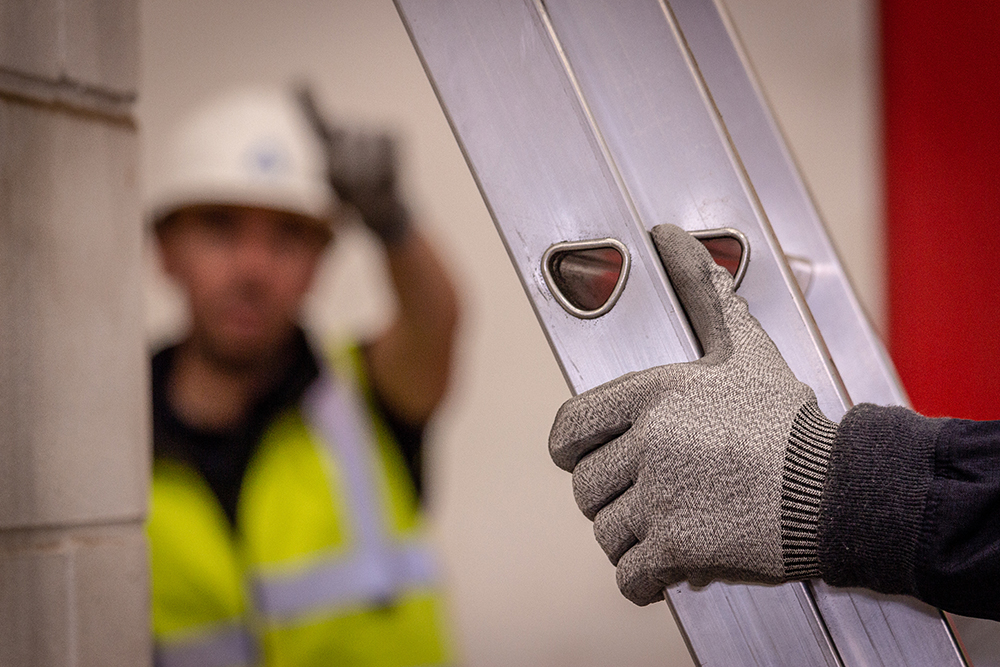 Ladder showcase / exhibition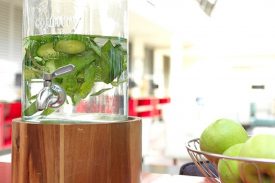 Lunch, refreshments & networking


Wednesday 19 October (MEMBERS ONLY)
10am onwards
Council and committee meetings take place
12pm-1pm
Lunch for anyone attending a meeting that day
Time TBC
CPD event for Ladder Association Instructors
7pm-midnight
Chairman's dinner & drinks reception
Thursday 20 October
(MEMBERS & NON-MEMBERS)
9am-9.45am

Ladder Association Annual Members' Meeting (MEMBERS ONLY)
10am-5pm
75th Anniversary Ladder Conference (GENERAL ADMISSION)
Please note: timings may be subject to change.

MEMBER-EXCLUSIVE CONTENT...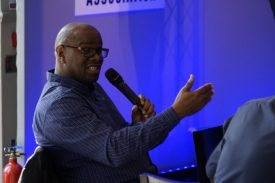 Ladder Association Annual Members' Meeting
All Ladder Association members are warmly invited to attend our Annual Members' Meeting. You'll get to hear about the Ladder Association's activities over the past 12 months, meet our newest council and committee members, and ask questions.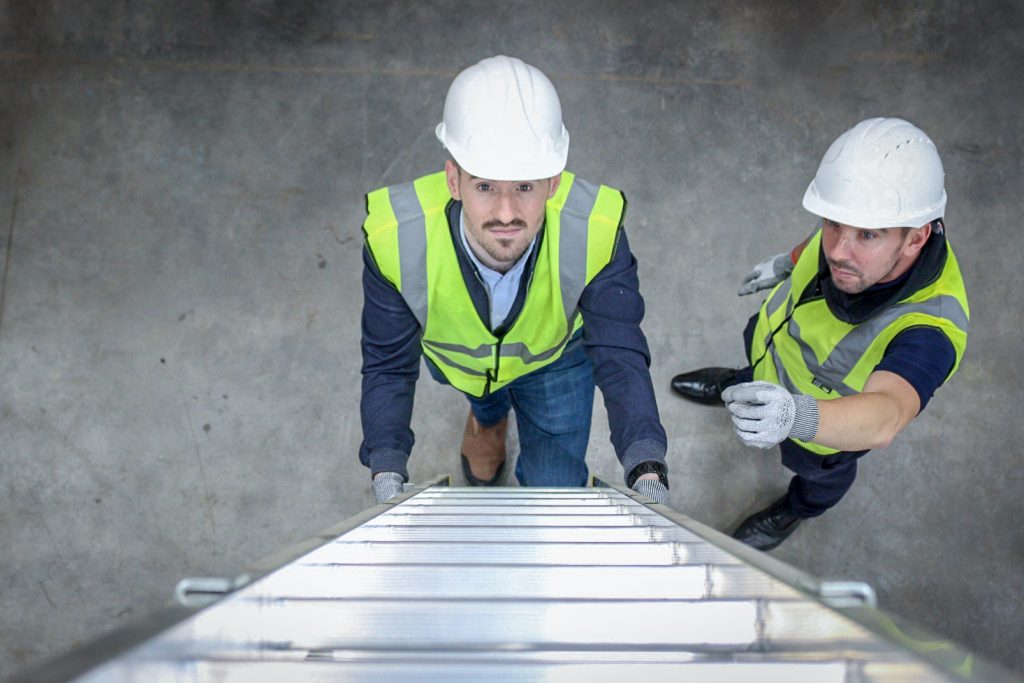 CPD events for Ladder Association Instructors

Hosted by the Training Committee (with support from the Association's audit team – Chris Smith and George Lopez).
Full details coming soon!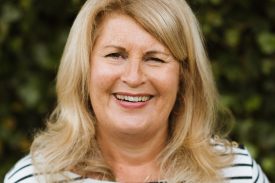 Chairman's dinner & drinks reception – celebrating 75 years!

The night before the conference, Ladder Association Chairman, Gail Hounslea (Ladderstore) hosts a dinner and drinks reception for members, speakers and invited guests. Join us for an evening of eating, drinking and general celebration.
Dress code: smart casual
A limited number of rooms (bed & breakfast) at the Crowne Plaza Stratford are available for those attending.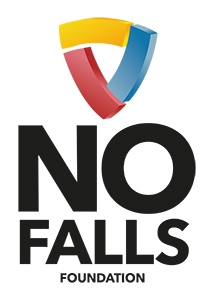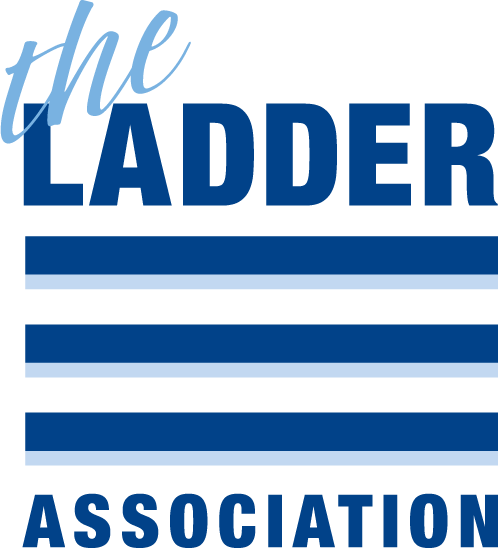 No Falls Foundation
Meet the team from the No Falls Foundation, the first and only UK-based charity devoted exclusively to the work at height sector. 
Meet the team!

The Ladder Association staff will be there representing all departments – stop by and say hi, or ask us any specific questions.

Watch the 2019 Conference Videos

EN131 – NEXT STEPS

Don Aers, Ladder Association Technical Manager, and Alex Farnhill, HSE Inspector and Policy Advisor for Work at Height and Ladders, deliver a presentation detailing our next steps following the transition to EN131.
OPSS – PAS7100

Gordon Maddan, Assistant Director – Office for Product Safety and Standards, gives our members an update on PAS 7100 and discusses how the new code of practice will help consumers with product recalls.
APPG ON WORKING AT HEIGHT

Policymakers, regulators and industry leaders must do more to reduce falls from height. Peter Bennett OBE, Executive Director of the Ladder Association, presents The All-Party Parliamentary Group on Working at Height's full list of recommendations in its first ever report.
R&D GRANT FUNDING

Did you know there are thousands of pounds of grants available for R&D? Oliver Ivey of Leyton UK gives valuable insight into R&D tax relief and innovation funding grants
.
BRITISH MARINE – WORK AT HEIGHT CHALLENGES

James Scott-Anderson, Environment, Health and Safety Executive at British Marine, invites the Ladder Association and its members to work with British Marine to combat work at height challenges faced in its marinas. British Marine is the trade association for the UK leisure, super yacht and small commercial marine industry.
'GET A GRIP' NATIONAL LADDER SAFETY CAMPAIGN

Lorraine Brown of the Ladder Association gives delegates an update on the Ladder Association's national safety campaign.
RoSPA PARTNERSHIP

Dr Karen McDonnell, Occupational Health & Safety Policy Advisor at RoSPA, delivers a presentation about their partnership with the Ladder Association.
'GET A GRIP' ON LADDER TRAINING

Abbi Taylor, Proud2bSafe, speaks openly about her family's personal struggle and the life-changing effects her Dad's accident had on her and her family.