'Get a Grip' is the ongoing National Ladder Safety Campaign sponsored by the Ladder Association, in partnership with RoSPA!
Together we are promoting the safe use of ladders and stepladders at work and at home – reducing avoidable accidents and keeping you and your family safe.
Our message is clear – if it's right to use a ladder, use the right ladder and get trained to use it safely!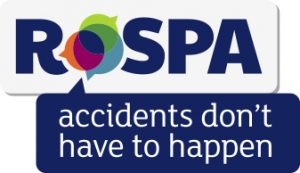 Launched in 2018, the award-winning 'Get a Grip' campaign has been hugely successful in spreading the ladder safety message – most notably because it's supported by Abbi Taylor and her dad Jason Anker MBE, who tell their own, real-life story of the effect a fall from height has had on their family.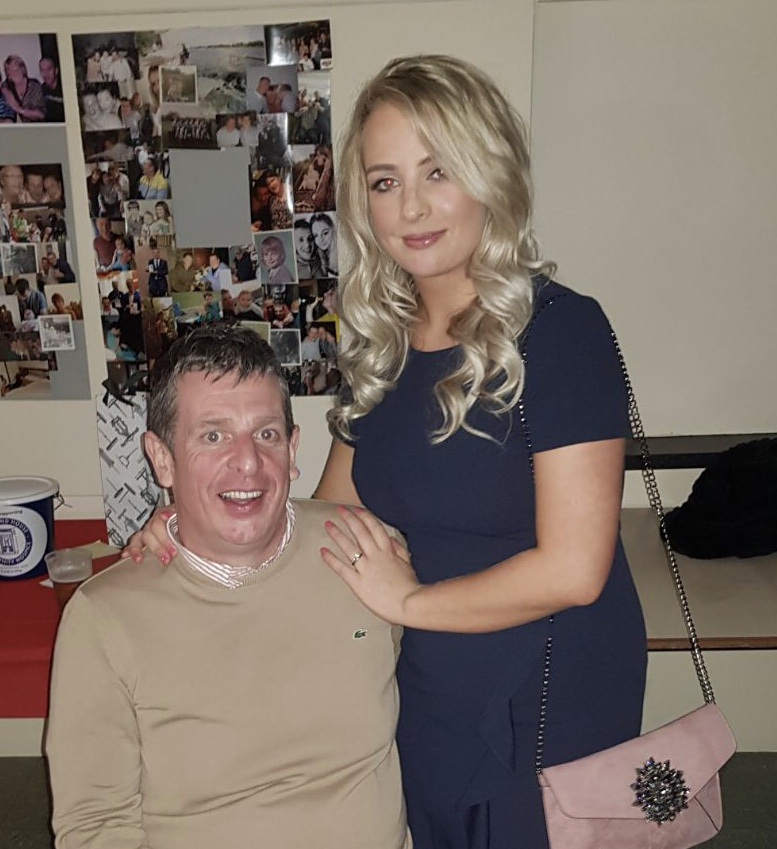 Abbi's Story
"I was just 3 years old when my Dad had his accident and now 20 plus years later it still affects me and my family. My aim is to stop this happening to any other family"…
A fall from height doesn't just have an effect on your life – it can have life-changing consequences for your family too as you'll see from our video.
Pictured above: Abbi Taylor with her Dad, Jason Anker MBE. In 1993, Jason was left paralysed from the waist down after falling 10ft from an untied ladder. Now he – and Abbi – use their voice to tell their personal story and spread the safety message.
There are many reasons why people have accidents on ladders.
The three leading causes – as identified by the HSE – are:
1. Unsafe equipment
2. Poor management
3. Untrained users
The 'Get a Grip' campaign message is clear – if it's right to use a ladder, use the right ladder and get trained to use it safely!
Ladder Training – it's about more than just using a ladder…
Whether you use ladders daily or just 'now and then', do you really know how to use them safely? There are many situations where a ladder can be the right solution, but they shouldn't automatically be your first choice.
We strongly believe training is an important contribution in keeping people safe when working at height and that training is about more than just using the ladder; it's about helping people understand when it's right to use a ladder, (and even more so in this case, when it's not right to use a ladder), choosing the right ladder and then understanding the simple steps to use your ladder safely.
When you complete a Ladder Association training course, you'll be awarded a LadderCard which, for businesses, can help you prove competence as required by the Work at Height Regulations.​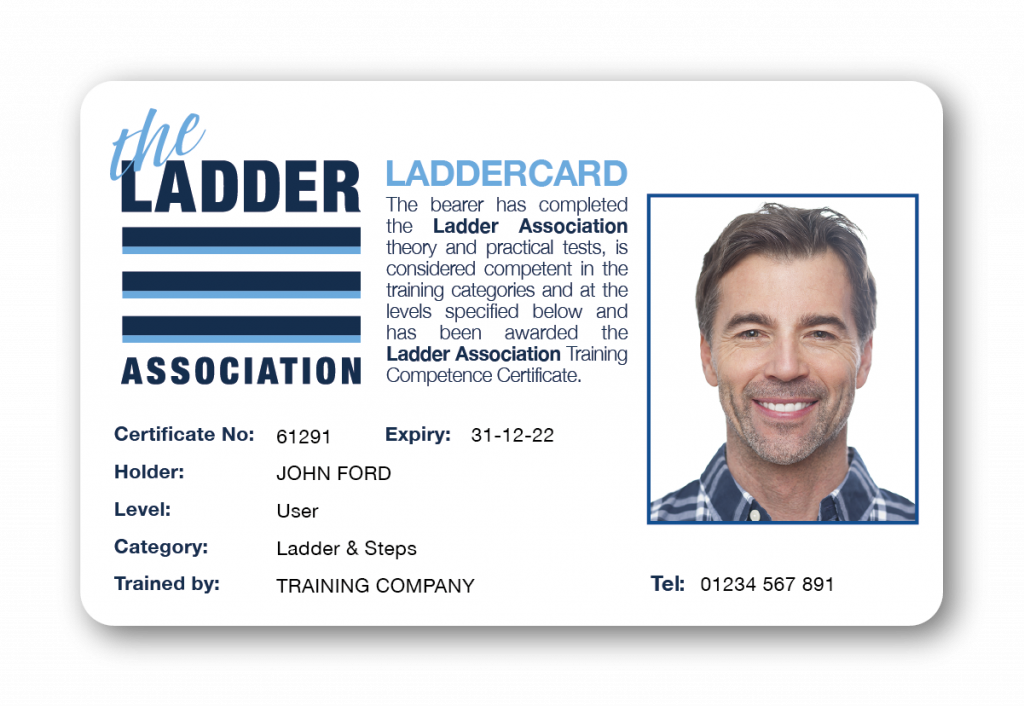 With special thanks to Jason Anker MBE and Abbi Taylor from Proud2bSafe www.p2bs.org
Jason is also an Ambassador of the No Falls Foundation – the first and only UK-based charity devoted exclusively to the work at height sector.
For further information visit www.nofallsfoundation.org